Services
CBI PROVIDES STATE-OF-THE-ART IRRIGATION AND RESTORATIVE MAINTENANCE FOR ATHLETIC FIELDS.
We are dedicated to maintaining fields that facilitate peak team performance and deliver the highest quality to all sports parks and athletic field projects.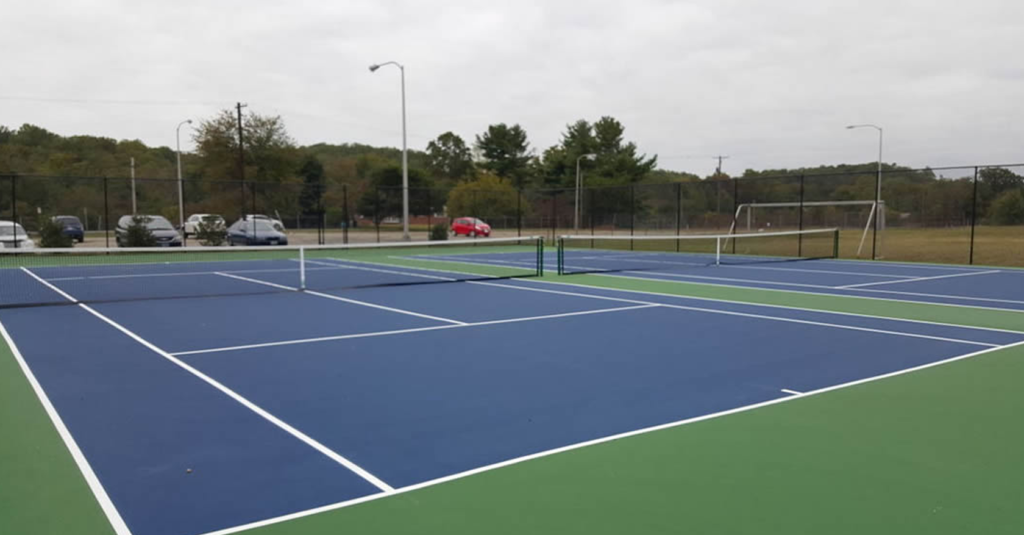 Community Bridge performs athletic field and turf maintenance including mowing, aeration, topdressing, seeding, sodding, trimming, field painting, irrigation and turf care, fertilizing; spray chemicals including insecticides, herbicides, soil conditioners and related chemicals; installation and care of ball fields and surfaces.
CBI also provides:
Restorative Maintenance of Fields
In-Field Dragging and Edging
Warning Track Dragging and Edging
Ball Diamond Mix & repair
Irrigation System Monthly Inspections
Irrigation systems start-up and winterization/ Per system
Irrigation System Start up Certification
Irrigation Systems Inventory Report