Services
CBI IS A LEADER IN
LANDSCAPE AND GROUNDS
MAINTENANCE, OFFERING
CUSTOMIZED SOLUTIONS.
Our full-service landscape professionals specialize
in dedicated lawn care, as well as new installations.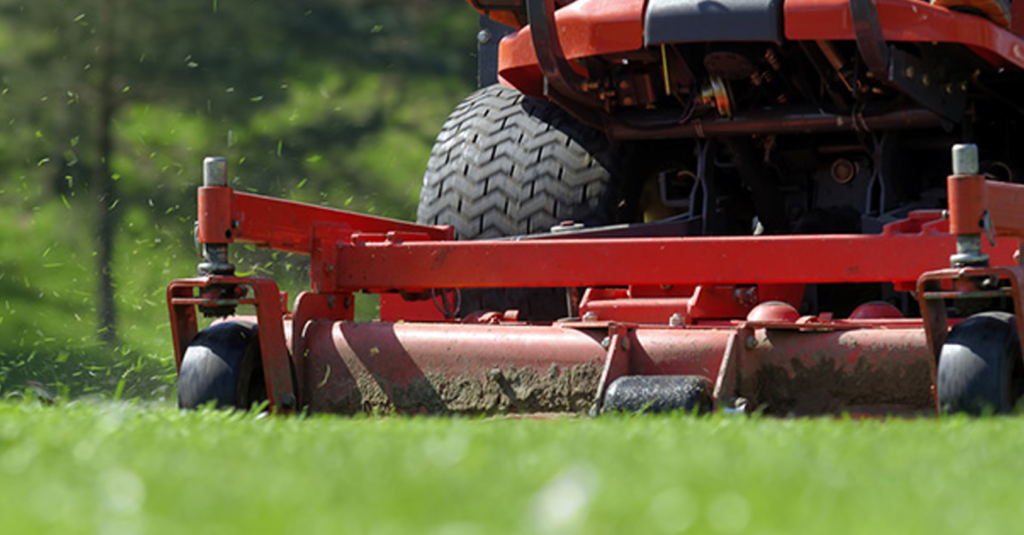 At Community Bridge, our full service landscape professionals specialize in services for a diverse portfolio of facilities such as parks, libraries, schools, recreation centers, government buildings, hospitals, college campuses, and public transit stations..
Our landscape and grounds maintenance process starts with an in person site visit to your location so we can view the needs of our customer and then follow up with a comprehensive proposal that meets all current needs as well as recommendations on how Community Bridge can enhance the health and natural aesthetic of landscaped areas.
Landscape Management Services
Lawn Mowing/Edging/Trimming

Seasonal Color Installation and Maintenance

Sod Installation and Maintenance

Emergency Tree Removal and related Tree Services

Shrub and Hedge Installation and Maintenance

Lawn Painting (YardGreen)

Athletic Field Restoration and Maintenance

Highway/Roadside Grounds Maintenance