Services
PROVIDING A CLEAR VISION FOR
HEALTHY WORK ENVIRONMENTS.
CBI provides a wide array of facility management services from commercial window cleaning to grounds maintenance, lawn care, and snow removal.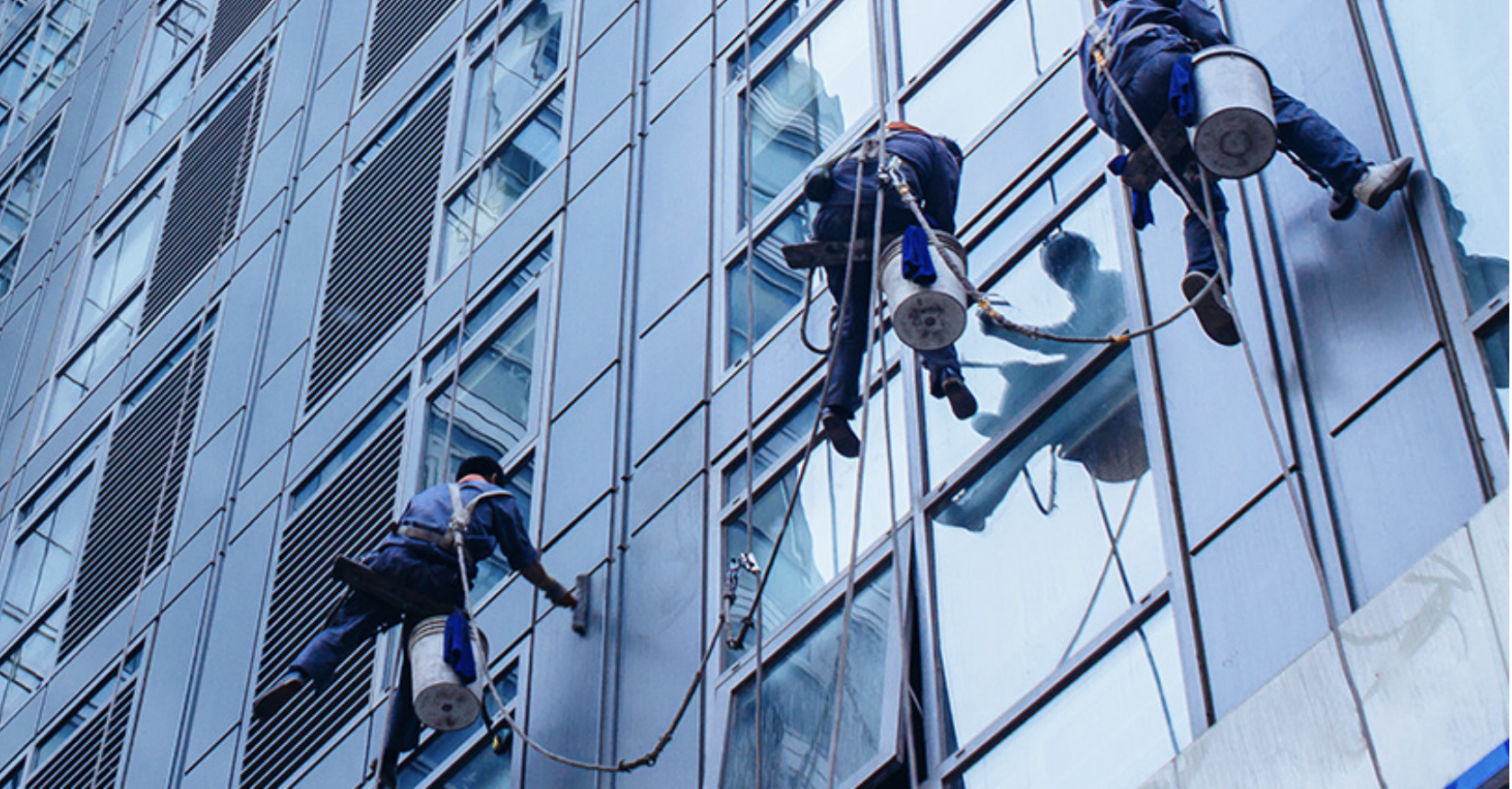 Our commitment is to customize unique solutions for each customer with facility-specific requirements. We help reduce overall costs and add value by utilizing our full range of talent and experienced in-house facility project managers, technical leads, and administrative staff support.
Our client support teams are seasoned professionals with years of experience in overseeing government, military, commercial and institutional operations.
Facility Management Services
Building and Equipment Maintenance