Services
CBI HELPS MAINTAIN A LITTER FREE ENVIRONMENT FOR GREATER WASHINGTON'S HIGHWAYS AND ROADWAYS.
We perform litter and debris removal throughout the nine (9) council districts of Prince Georges County.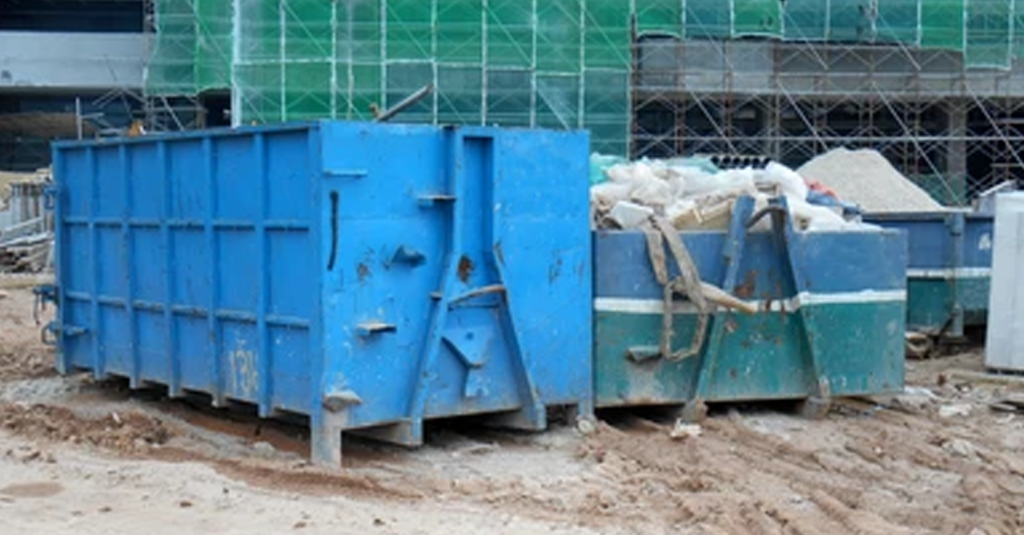 Using a fleet of specially outfitted vehicles to ensure safety and efficiency this includes pick up and removal of all litter, bulk trash, tires and debris from the county roadways and highway ramps throughout the community.
CBI uses industry tracking technology to ensure accurate counting of the amount of debris being removed in coordination with state and local government.