Services
COVID-19
COMMERCIAL CLEANING
AND DECONTAMINATION
SERVICES.
Restore confidence in your customers and employees with CBI's experienced and certified COVID-19 cleaning team.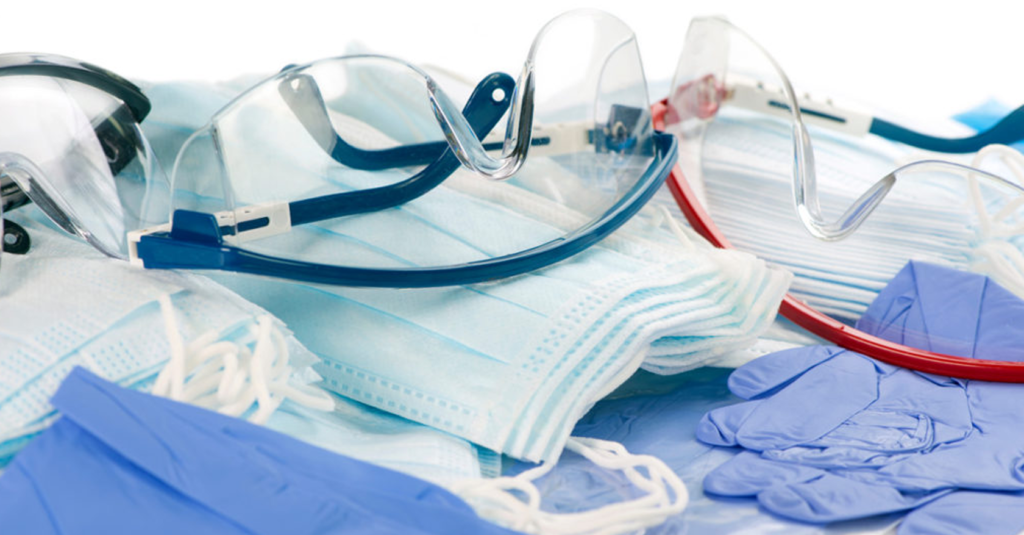 Durable safety equipment that shields workers from job-related hazards.
Protect workers and visitors from potentially dangerous situations by providing personal protective equipment, known as PPE. We are ready for any Pandemic!
Personal Protective Equipment
Isolation Body Suit

Head Cover

Hand Sanitizer

KN-95 Face Mask

3-Ply Mask Non-Surgical

Goggles Protective Goggles

Isolation Gowns Level 2 Isolation Gowns

Gloves Clear Latex Free Non-Surgical
Shoe Cover

Scrub Caps

Rapid Antibody Kit

FFP2 Face Mask

Face Shied-Acrylic

3-Ply Mask Sterile Surgical

Isolation Gowns Level 1 Isolation Gowns

Gloves 100% nitrile rubber Non-Surgical